Dining
Enjoy carefully selected high-grade meat and vegetables grilled on an iron plate or flame-grilled using firewood. We offer various courses using ingredients produced in the mountains and seas of the Hokuriku region. Enjoy a luxurious time viewing a live cooking performance free from the hustle and bustle of daily life.
*Oak wood also used for whisky barrels is used for grilling meat, which brings out the flavor of the meat through the aroma and strong heating power of oak.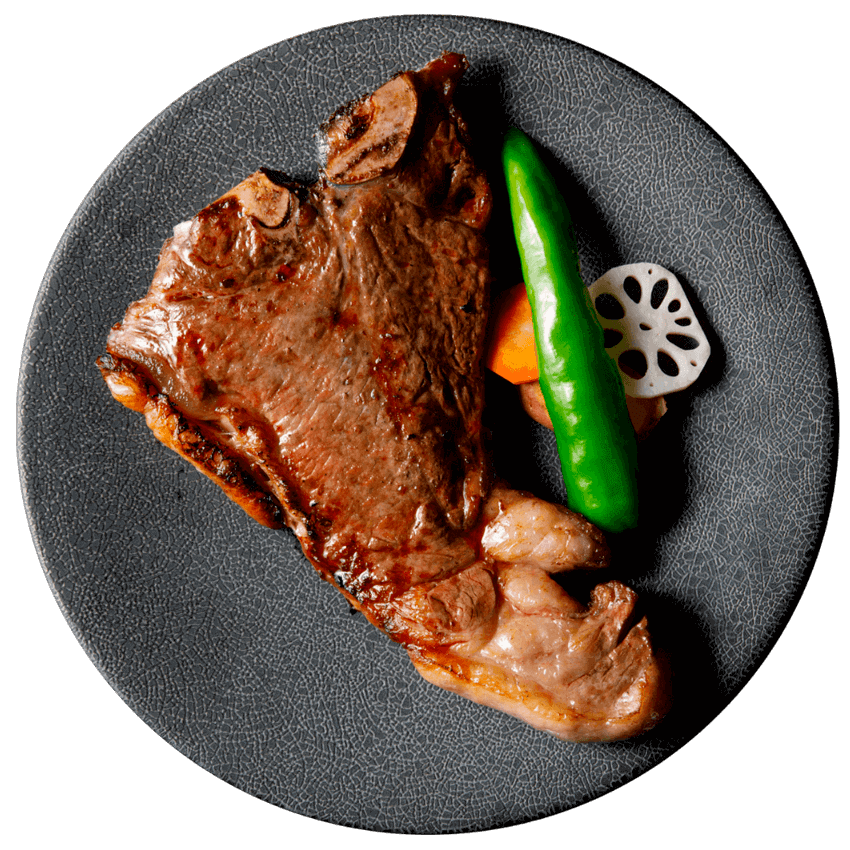 Bottle shop
A bottle shop with a wide range of carefully selected alcoholic beverages including whiskey, wine and sake. You can choose from a wide variety of alcoholic beverages carefully selected by professional sommeliers, blenders and sake tasters. Also, Select a drink that is the best marriage for the dishes from the bottle shop.
* Available only at Makibi San-an.
* A corkage fee will be charged separately.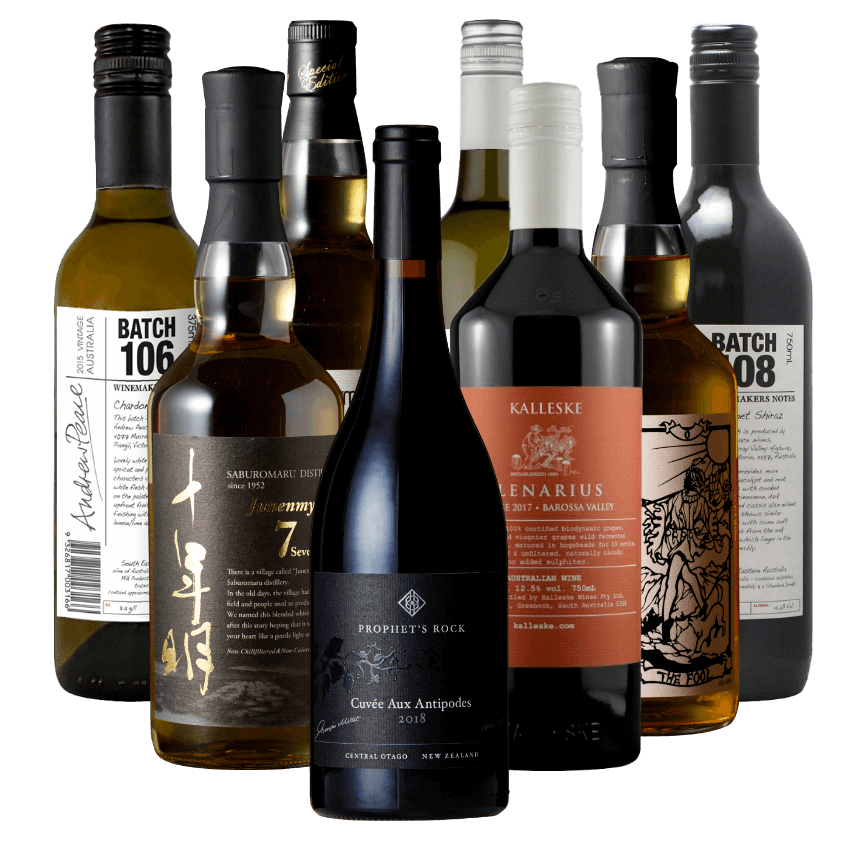 Bar
HARRY'S KANAZAWA is located in a bustling, jazzy area near Kanazawa Station. It's an authentic bar offering a relaxing atmosphere. Enjoy a special time alone or with your companions.
We will treat you to a relaxing time with whisky selected according to your feeling.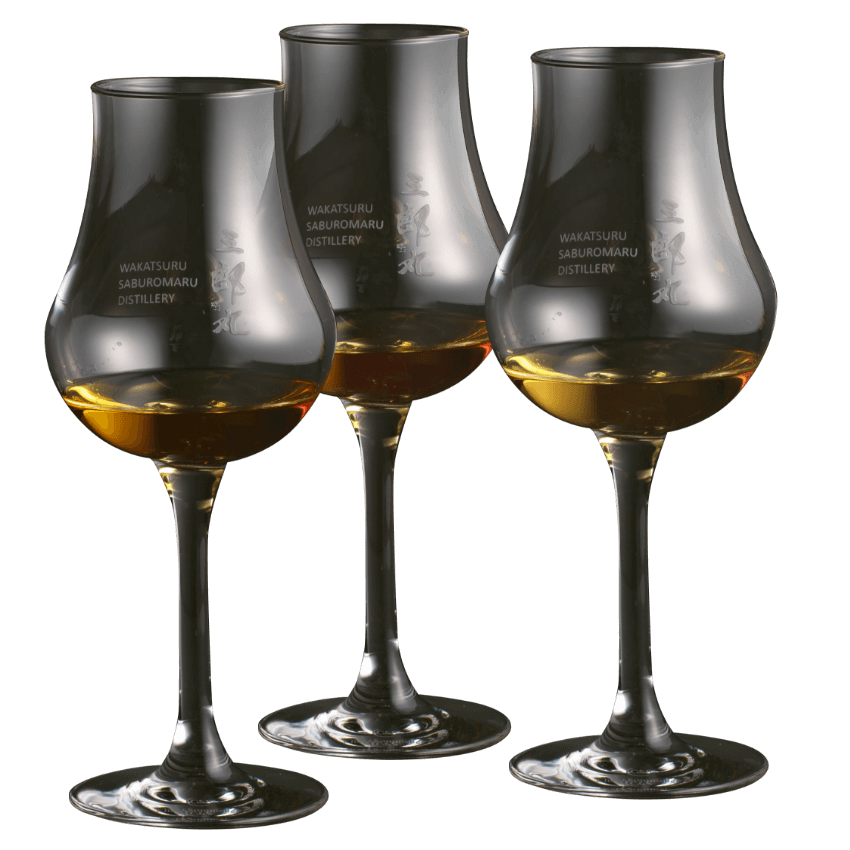 Access
The Makibi San-an teppanyaki restaurant and BOYB bottle shop are on the first floor and the HARRY'S KANAZAWA bar is on the second floor.
It's a six minute walk from Kanazawa Station along Kanazawa Ekidori Avenue, located nearby Rifare Kanazawa.