Bar
HARRY'S KANAZAWA offers a luxurious time for adults.
Located in a bustling, jazzy area near Kanazawa Station, it's an authentic bar with a quiet atmosphere in which you can savor a special time alone or with your companions.
Features
Special Counter
Bubinga trees have been carefully preserved in Africa as "trees in which god dwells". The timber features not only high abrasion resistance and strength but also stately and mysterious beauty in its appearance. We encountered a Bubinga slab in the wood carving town of Inami, Nanto City. Please enjoy a special time at this enchanting counter.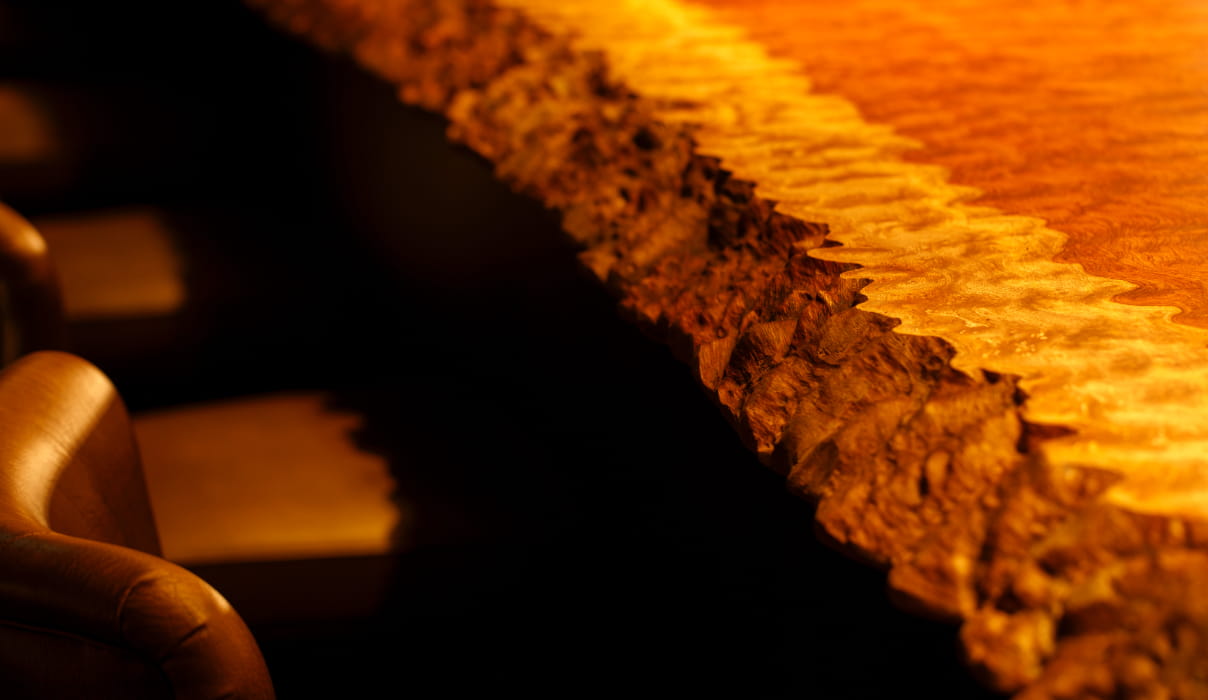 Difficult-to-obtain Whisky
We have a lot of precious whiskies including whisky recommended by The Whisky Hoop, a whisky fan society, and RUDDER Ltd., established by Mr. Kitao, a worldwide whisky buyer.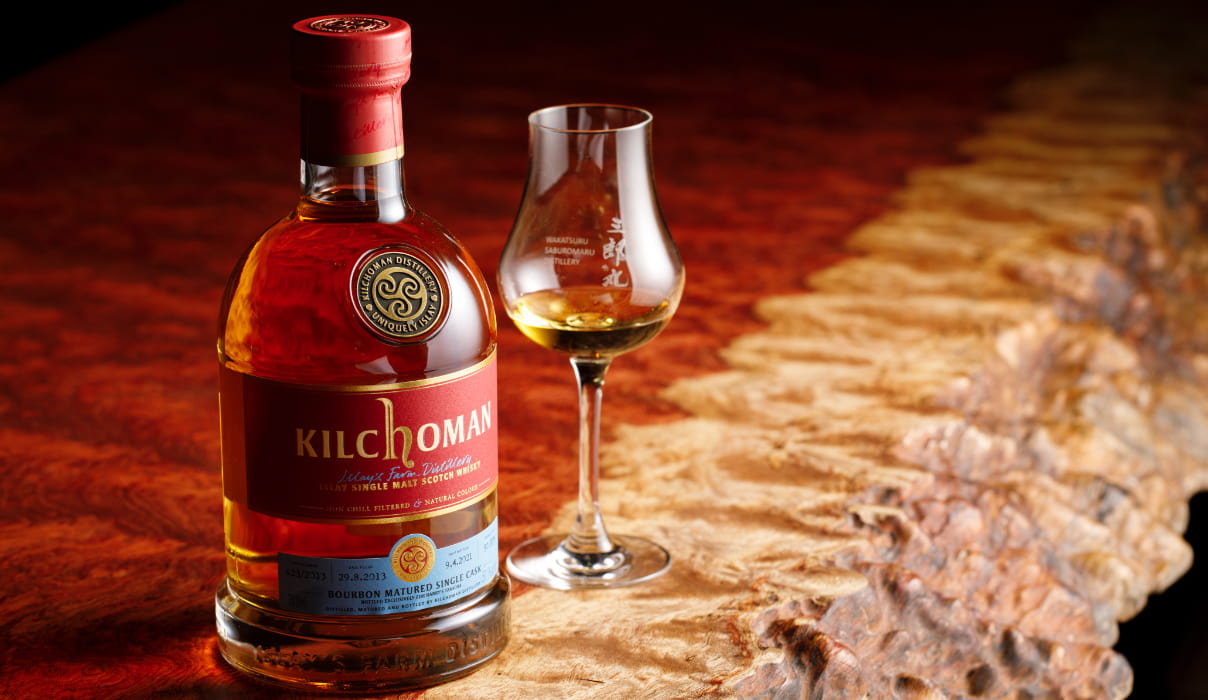 Strict Quality Control
We have more than 1000 kinds of whisky, putting us in the top class of whisky bars on the Sea of Japan coast. We conduct strict quality control while checking a whisky's condition. Sometimes we mature a whisky in the bottle by laying it in the rack for several years after opening, so that customers can drink it in the best condition.
Relationship with Saburomaru Distillery and T&T TOYAMA
Thanks to our relationships with the popular up-and-coming independent bottler T&T TOYAMA and Saburomaru Distillery, the only whisky distillery in the Hokuriku region, located in Wakatsuru Sake Brewery (Tonami, Toyama Prefecture), a group company of the operating company of HARRY'S KANAZAWA, you can taste precious whiskies that are available only here.
The Joy of Whisk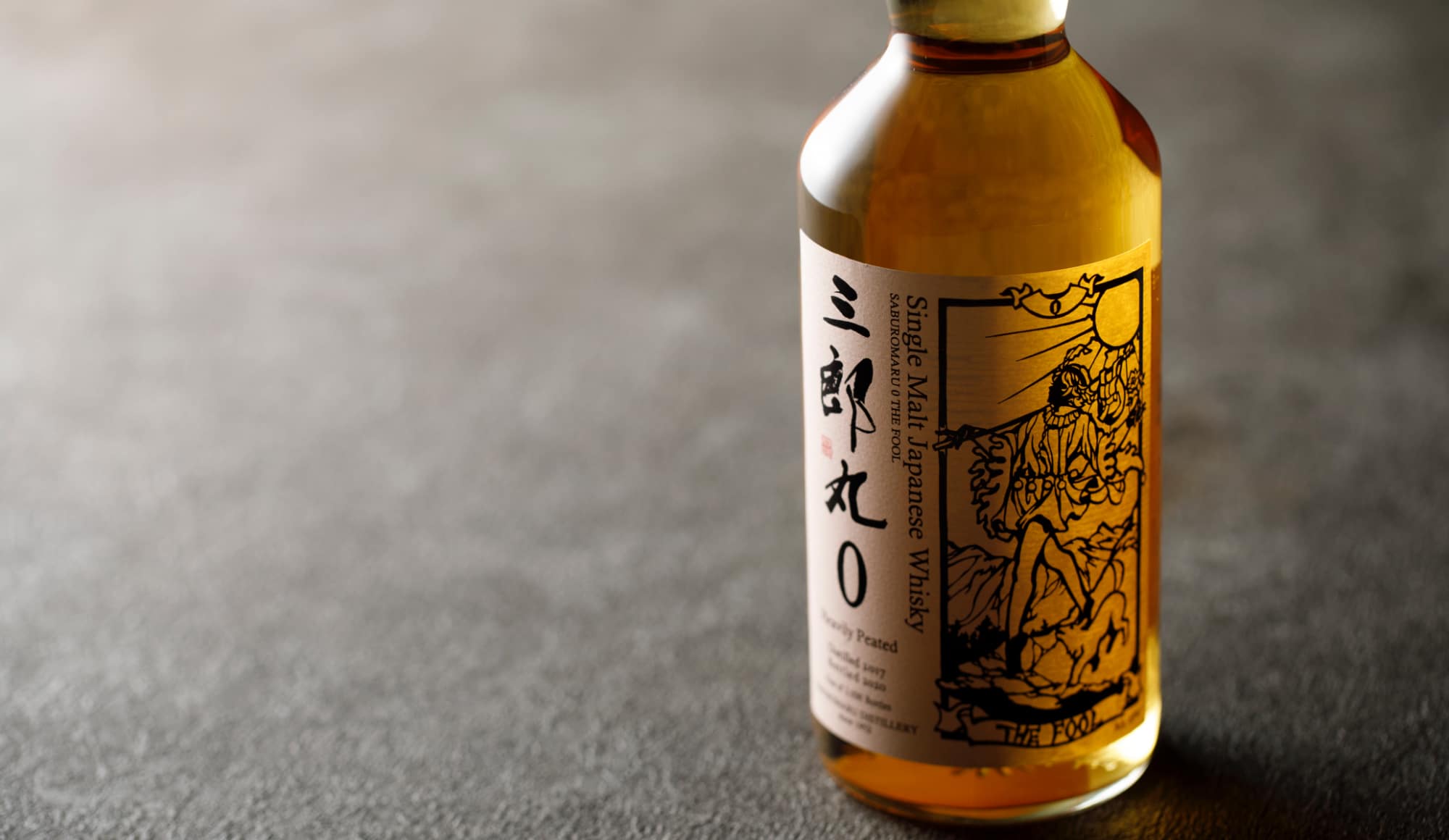 Every whisky has a different amber color and beauty. Its scent that arises from the glass, its complex taste when contained in the mouth; whisky's flavor also increases as it is warmed by your body. Please swirl it in the glass and take some time to enjoy the various expressions revealed.
Enjoying the Breadth of Whisky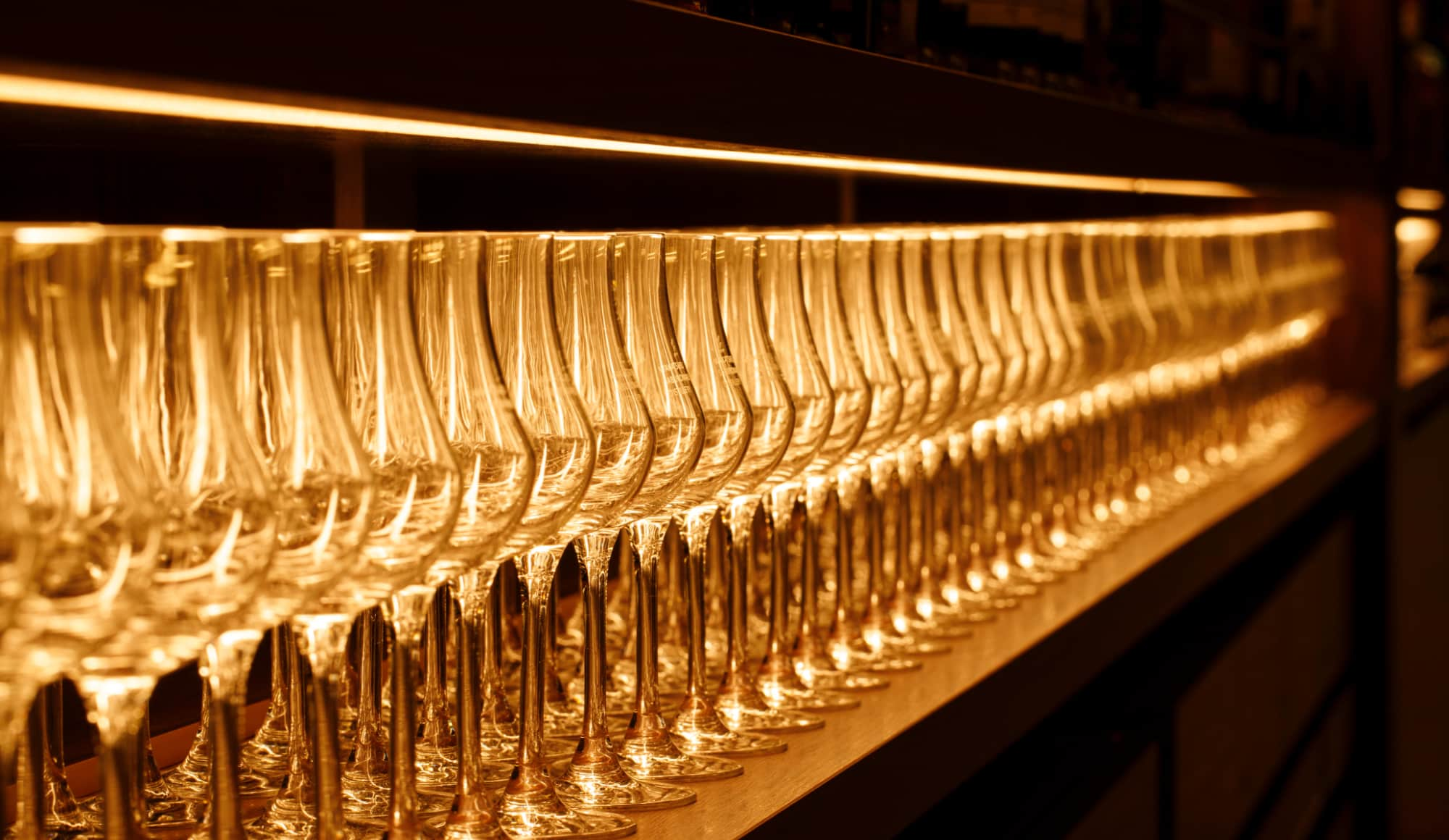 Half shots are available for those who want to compare different kinds of whisky and those who wish to enjoy precious whiskies at a reasonable cost. Please feel free to make a request.
*Some whiskies are exempt from the half-shot service.
A La Carte Food
All meat is grilled using oak wood that is also used for whisky barrels. Please enjoy the fragrant scent and flavor unique to wood-fired grilling. Orders for firewood grilled dishes are accepted from 6:00pm to 9:00pm (some require advanced reservation).
Anniversary Year Bottles
Find a whisky bottle that was distilled in your special year.
Please consult us regarding a memorial year bottle, such as for your child reaching adulthood, your lover's birth year or your wedding anniversary.

Tel.

Open

6:00 pm - 12:00 pm( LO 11:30 pm )

Closed

Mondays
* When Monday is a holiday, the following day will be closed.

Payment

Credit card
(VISA、Master、JCB、AMEX、Diners、銀聯)